6 Restaurant picks in Barcelona for your stay
———————————————————–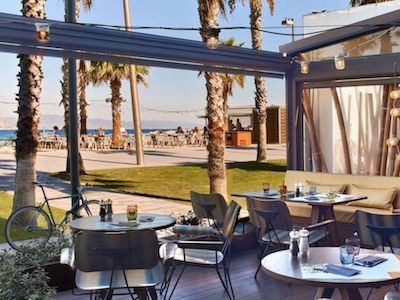 For lovers of sea-side dining. Deliciously innovative hamburgers, Icon dishes and great chic ambience. Design cocktails with mediterranean breeze will definitely add to your experience.
Passeig Mare Nostrum, 19-21
———————————————————–
Slick, quiet, elegant. Brunch or dinner, mediterranean menu with oriental vaguardist touches. Great calm ambience to meet during the day and have that clean luxury feel.
Passeig de Gràcia, 38-40
———————————————————–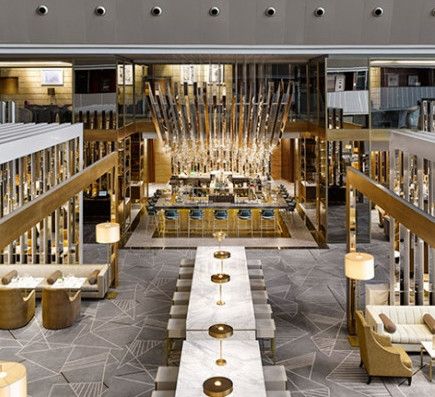 Spanish cuisine in a modern setting with a modern touch. With a great influence of the traditional style behind the Fairmont hotel, this is a new way to approach the traditional gastronomy Spain has to offer.
Avinguda Diagonal, 661-671
———————————————————–
Elite social club, on ocean front, as its name expresses, is THE place to be this summer. Located near the Olympic port of Barcelona it offers not only a different style but also creates icon dishes and cocktails to enjoy.
Moll de la Barceloneta, 1
———————————————————–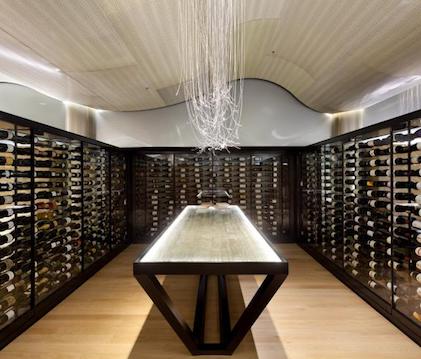 Their mission is to offer the ultimate gastronomic experience. Their menu is influenced by the seasonality and what the sea has to offer. With a natural approach but exquisitely luxurious once presented to your taste.
Carrer Mallorca, 259
———————————————————–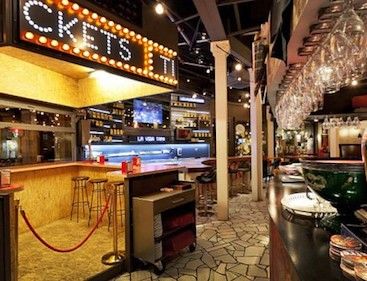 If you want to try Tapas in a totally new way this is your choice. It is loud, fancy, cool and full of laughter. Definitely the life of the party if you are looking for a fun place to try traditional Spanish tapas presented in a new way by Ferran Adrias brother Albert Adrià
Av. del Paraŀlel, 164
———————————————————–