In the following article we will discuss the different options for outcalls and with our escorts in Barcelona. Depending on your stay in the city you might prefer to meet at a different place or on the other hand choose to have the escort come to you.
Escorts for outcalls to hotels in Barcelona
Hotels in this beautiful city are usually escort friendly, as long as the girl is dressed in a discrete manner and does not go though the reception area. It is best for her to take the lift right to your room or you can meet her at the lobby. For more discrete encounters we also offer the option to meet just outside the hotel and enter together. It is important for you to check if the hotel lift uses a key, in this case the escort will not be able to come up directly to your room. There are a couple of hotel which have a strict policy against escorts, you can give us a call or email us and we can inform you which ones and how to proceed if you are staying there. For all hotel bookings it will be necessary for you to give us your room number. All girls on our site provide hotel outcalls in Barcelona city, we also offer escorts for outcalls to airport hotels (El Prat Airport) and Fira de Barcelona area hotels. This service has a taxi fee, which is not included in our minimum rate at 150.
Outcall to discrete apartment room in Barcelona
In the case that you would like to meet some place other than yours we can arrange your meeting at any of our discrete encounter places in Barcelona. This is an outcall both for the escort and you, and this service has an extra charge of apartment fee (see apartment fees here). All the apartments have a small reception, you will not cross paths with anyone once you enter, and they value privacy above all. The payment is hourly and starts at about 30€. Here you also have extra options such as suite rooms, Jacuzzi, tantra chair or sex toys. This is also a recommended location if you prefer the escort to dress in a very specific, sexy manner. We advise you choose the escort to come in a discrete and feminine style for hotel bookings.
Escorts for outcalls to home in Barcelona
For Barcelona we also offer the option of the escort coming directly to your place. There are a couple of areas of Barcelona to which we don't offer to home services, please give us a call or send us a message and we will be happy to inform you. Some of the escorts may not offer a home date until the second time you meet, but most of our escorts will be happy to come to your place. Please make sure you provide a comfortable ambience for the girl, the apartment or house should be clean and tidy. We advise you take some time to talk and get to know each other before the intimate stage of your encounter.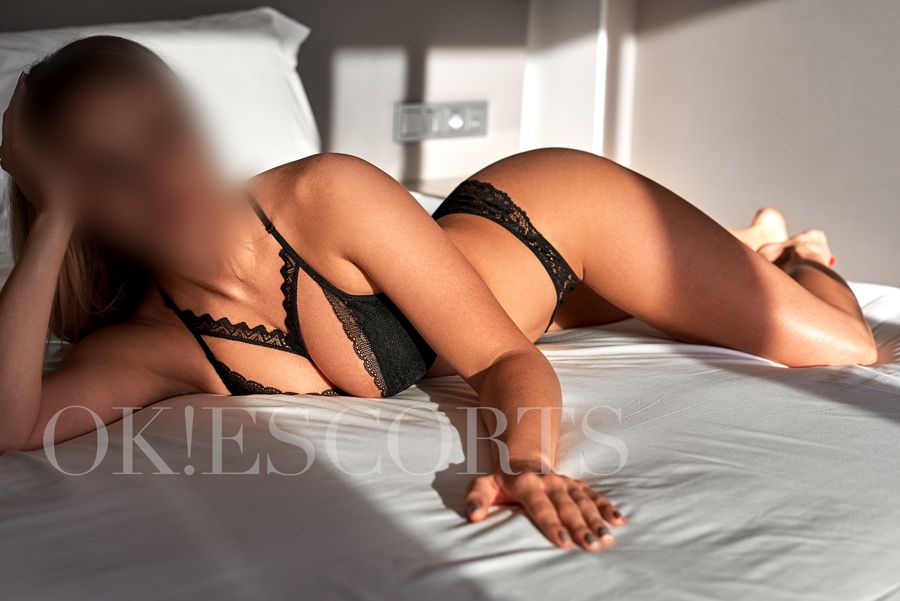 For any booking we recommend you contact us at least one day before your desired date, in order to assure the escorts availability the earlier you can book the better. There are dates we can organize with up to 1 hour in advance, if you have little time give us a call and we will make our best to realize your desires.