Inspiration styles for Day-time informal dates – Autumn/Winter
Do: Simple, discrete, sober palette, casual but clean
Don't: Extremely high heels, flashy colours, summer clothes
Use with caution: High boots, Short skirts/shorts, turtle necks (for make-up/jewellery purposes)
1. JEANS + SWEATER/BLOUSE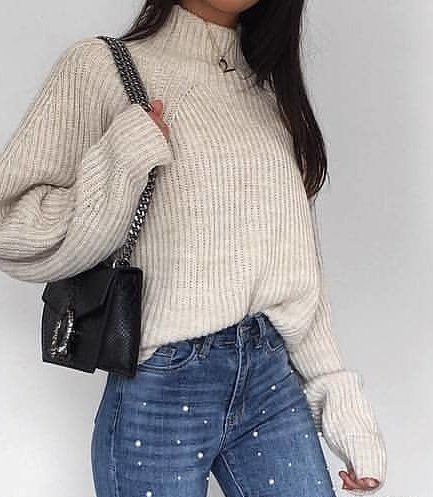 Easy to wear, large sweaters in soft tones will add femininity to your outfit and are amazing for a WOW! effect on your intimate date. Hide a great corset or body underneath.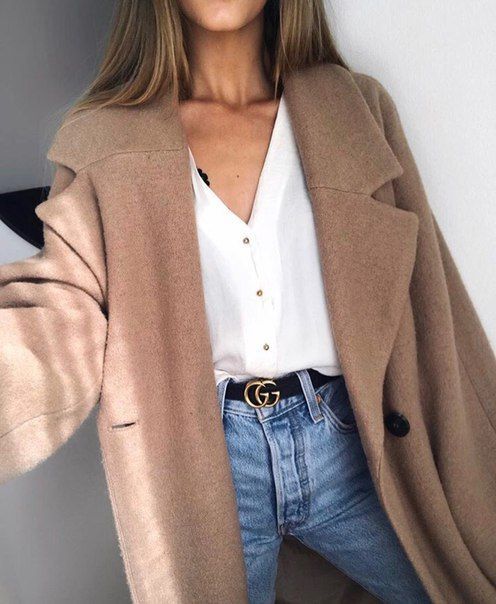 Tip: Accessories make all the difference giving that "Upgraded" touch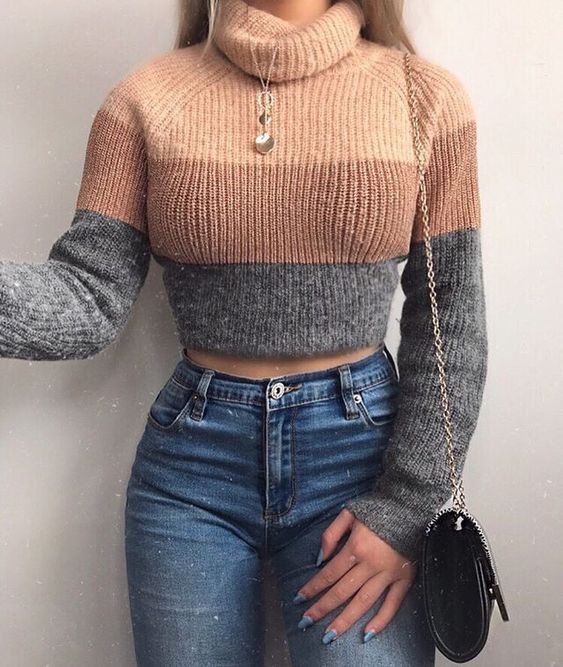 2. BLACK TROUSERS
Very simple combinations paired up with a nice belt and bag, you can change the mood by combining any colour sweater/top. We recommend clean, soft colours. Ideal for city-hotel dates.
Combine the black skinny jeans with Blazer+Silky top and you have a great night outfit too 😉
3. SKIRTS – CASUAL STYLE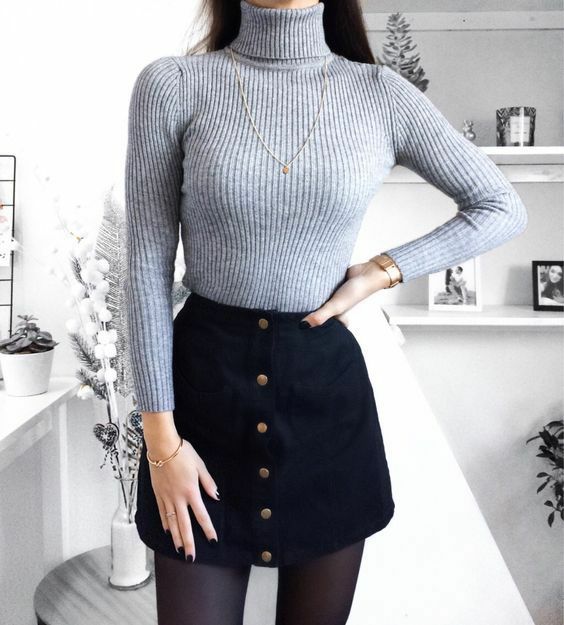 Most discrete way to wear skirts in winter is to pair them with high DEN tights, many clients fetish over tights/stockings. I recommend you check the skirt is not too tight and is combined only with low heels (no need to seek unnecessary attention!)
In the past years we have found cool tights that can hype up any dull look instantly, widely available in stores like Calzedonia.
4. FINAL TIPS
Don't overdo your look, simple is better. Your personality and beauty have to speak by themselves, let the clothes be an aid but don't let it define you. Excessively using brand logos or attention seeking outfits will drive your clients away. Clean, cute, feminine outfits, discrete on the outside, naughty on the inside will make your day-time date full of surprises. Remember to use clothes which are easy to take off and on again, comfortable heels are your best friend!
I hope this post has given you some insight on how to efficiently organise your wardrobe and some key items to have, this will make your life so much easier and get you quick on time to your dates 😉
*Photos on this post are merely inspirational. Source: Pinterest