Recently, we have been receiving many emails from you asking what are the best hotels to book during your stay in Barcelona. Before we start, if you're searching for the answer to which hotels are escort friendly, we'll answer this shortly: most of the hotels in Barcelona are visitor friendly, just be discrete about it.
Here we have compiled a selection of hotels most frequently visited by our clients, as well as the ones that have best reviews on their behalf!
The Cotton House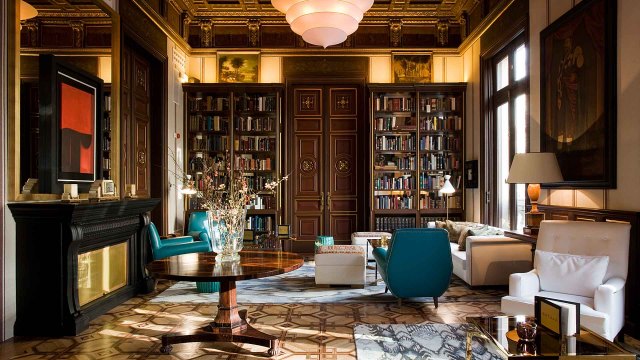 An art piece in its own, this 5 star luxury hotel is a boutique jewel located in the historic center of Barcelona.
Catalonia Plaza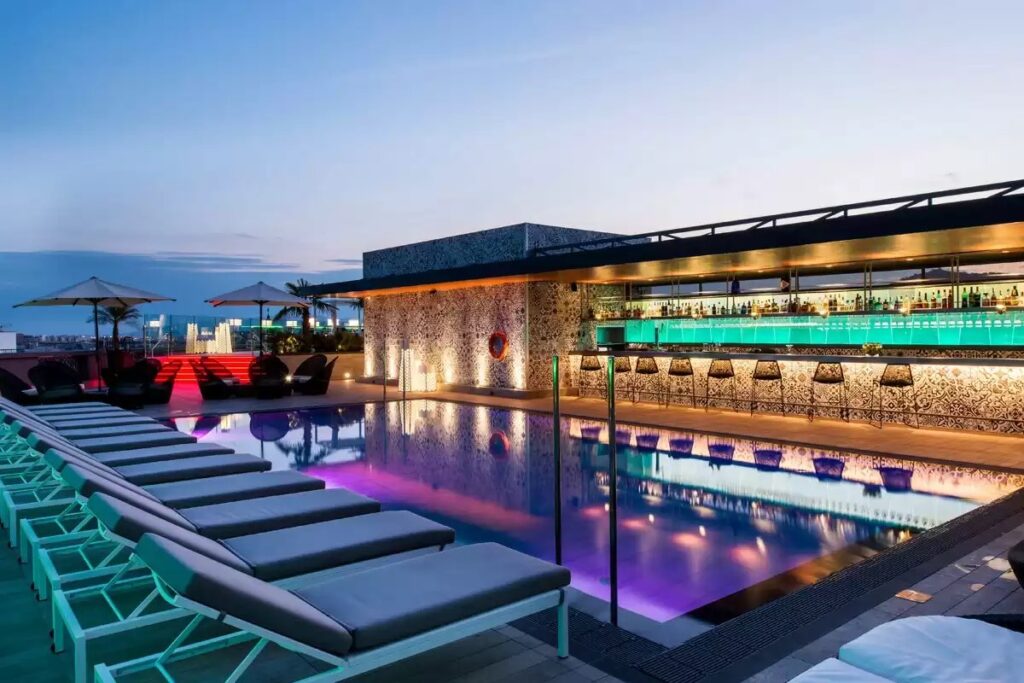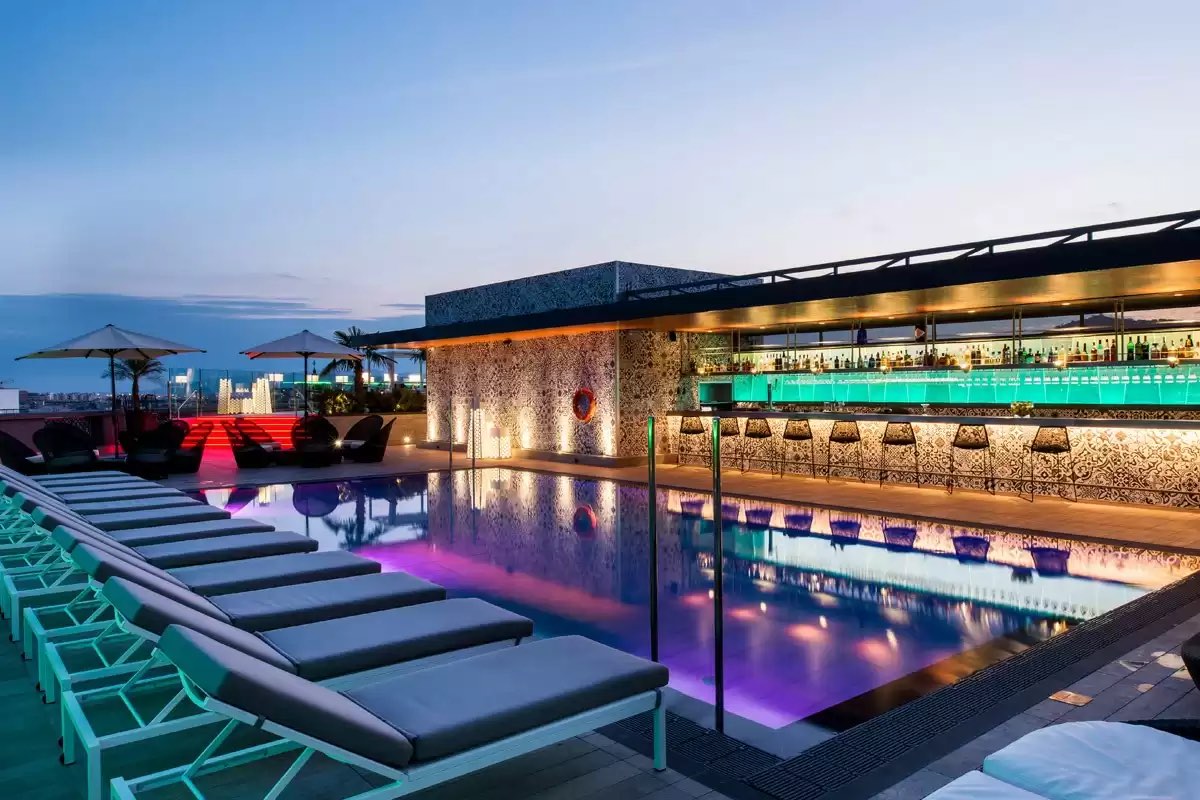 If you're looking for a hotel in Barcelona city with easy access to the airport, this is your best choice. Overlooking one of Barcelonas most famous squares; Plaça Espanya.
H10 Cubik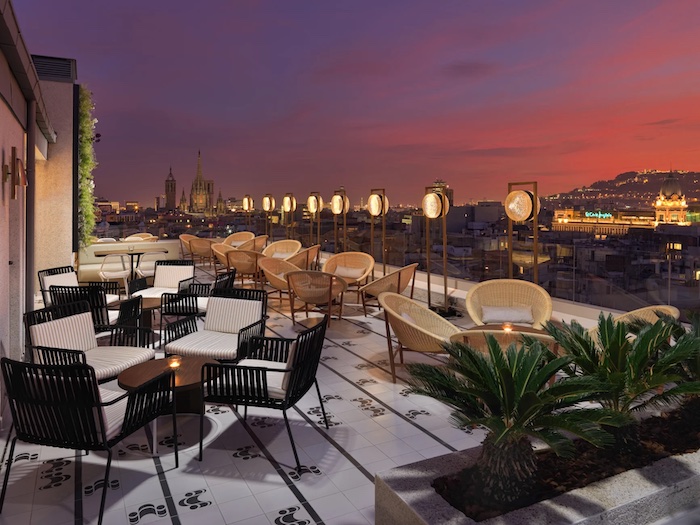 H10 Cubik is definitely a hotel we service several times a month, always happy clients so we think it's important to check it out! Very centric, on a very beautifull street.
Le Meridiene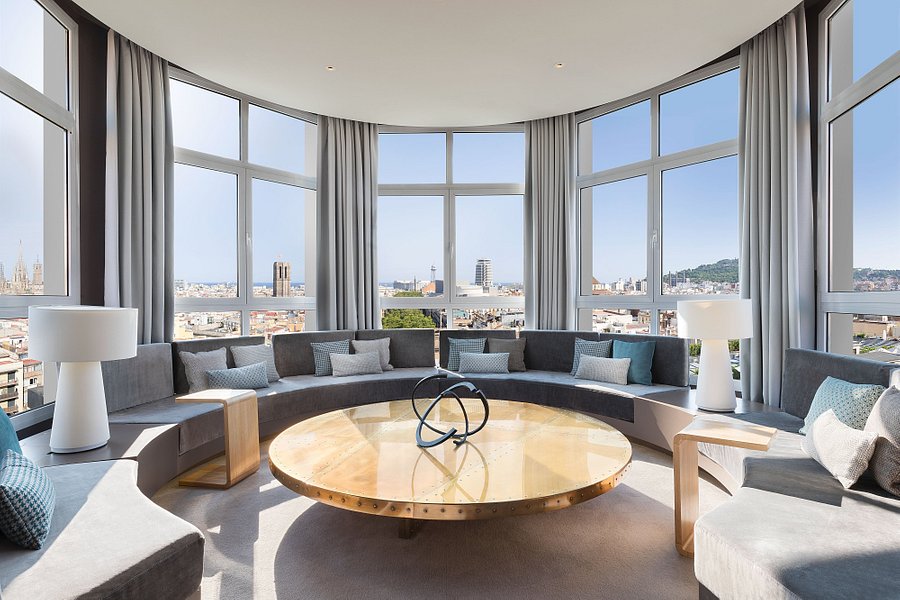 Luxury is an important factor for clients who stay at this hotel, situated on the Ramblas, what can be more centric than this? We do have to note that this is a very highly transited, touristy area and not for everyones taste, so check out the area just in case!
Mandarin Oriental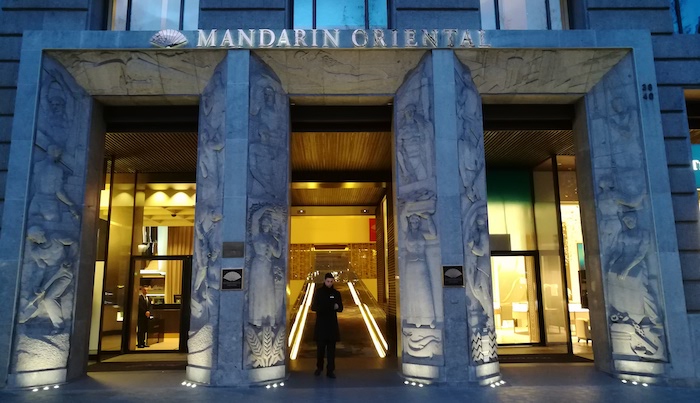 Definitely one of the most luxurious hotels in Barcelona. Decorated with exquisite taste, and situated on Passeig de Gracia next to emblematic stores like Chanel or Prada, and Barcelona's Stock Exchange.
Ohla Eixample and Ohla Via Laietana
Ohla hotels are probably the most usual hotels we have clients stay at, and repeat. We think this fact speaks for itself and they are a must on our list!
Eurostars Grand Marina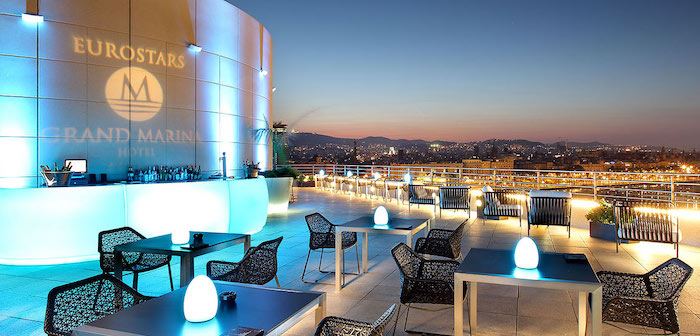 Luxury hotel, next to port and cruiser line as well as part of Barcelona's World Trade Center.
The Mirror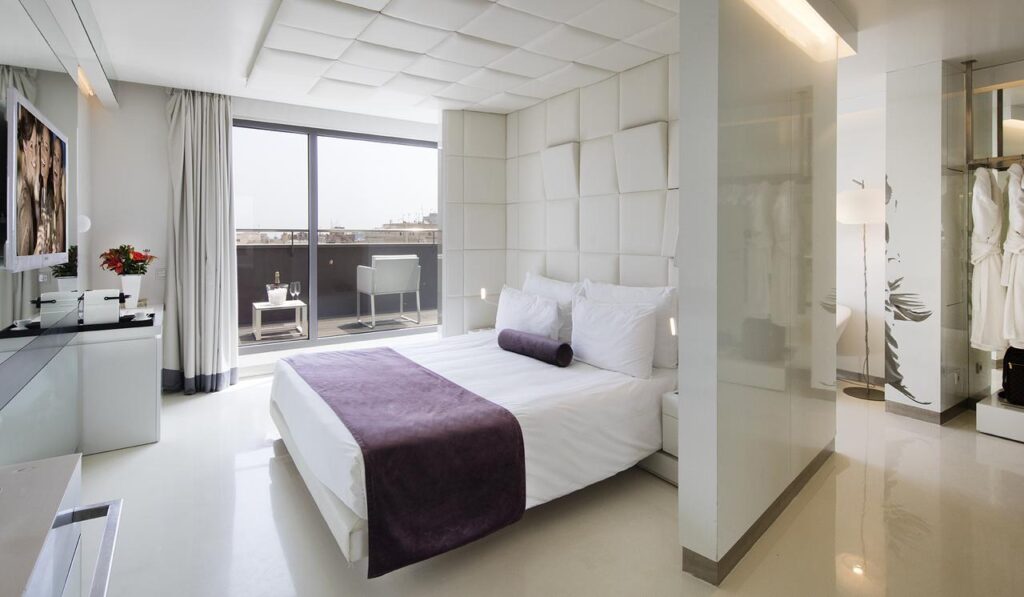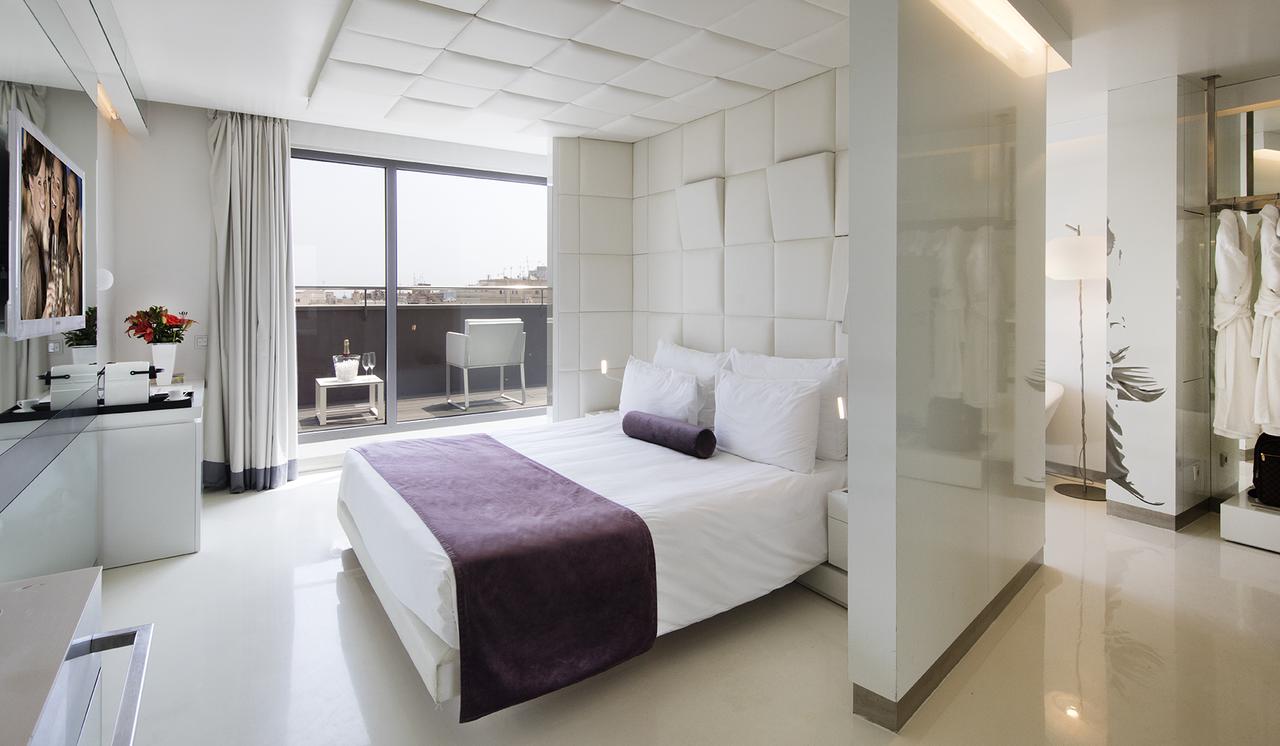 As its namee suggests, this hotel is mirror-themed. White walls, many mirrors, cleanliness and order. Modern hotel with very high recommendations about staff friendliness.
Hotel Arts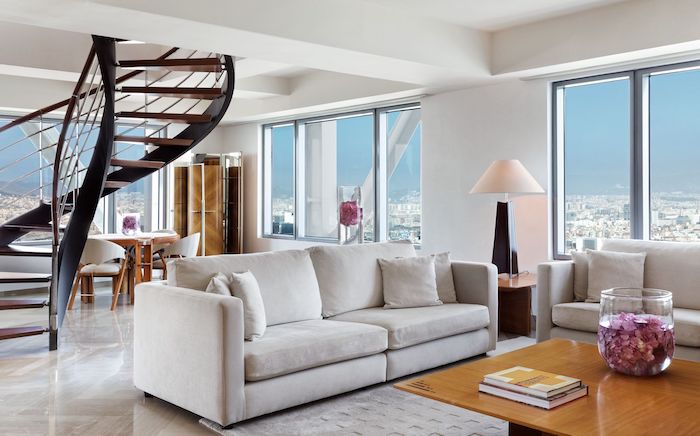 Arts hotel is part of the emblematic Barcelona skyline. Well connected, next to Barcelona port and is one of the most luxurious hotels in the city. Their penthouse suites will leave you speechless.
Hotel Vincci Maritimo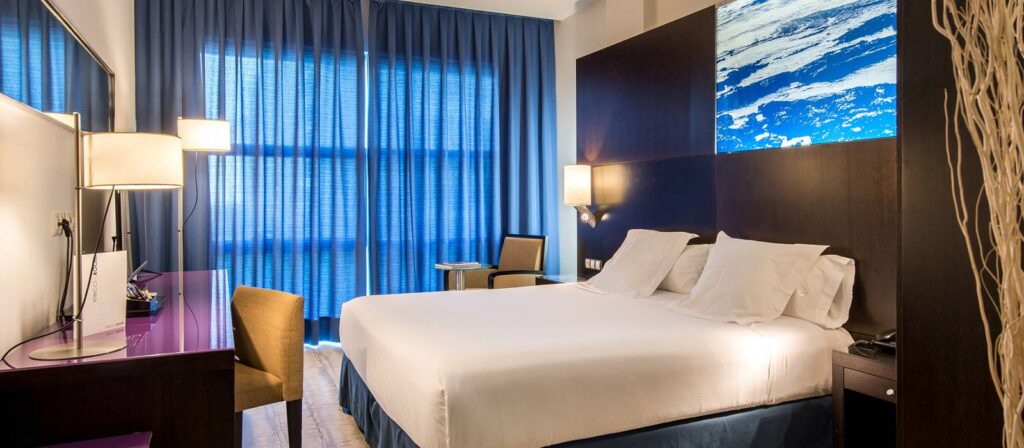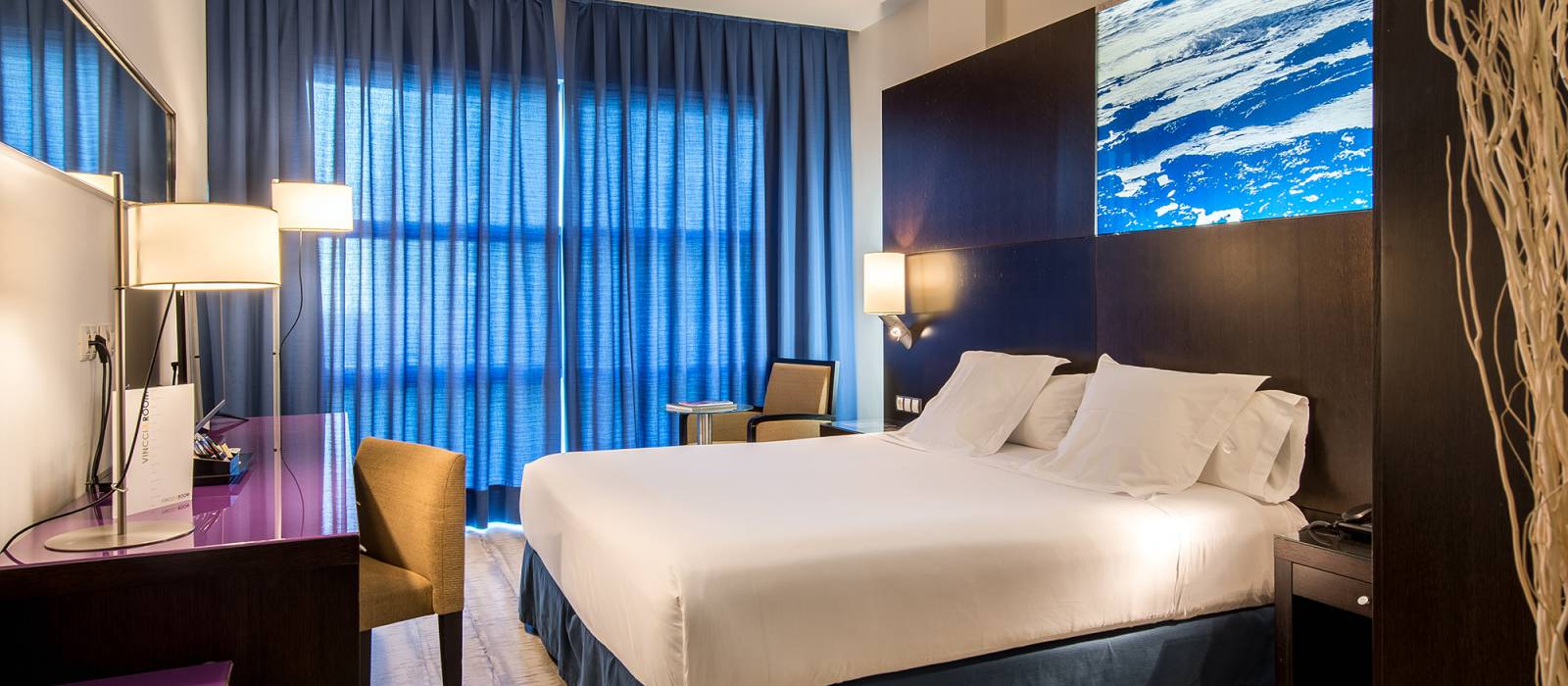 A popular hotel frequented both by international and national clients. Bear in mind that this hotel is not at city center.
Hotel Pullman Skipper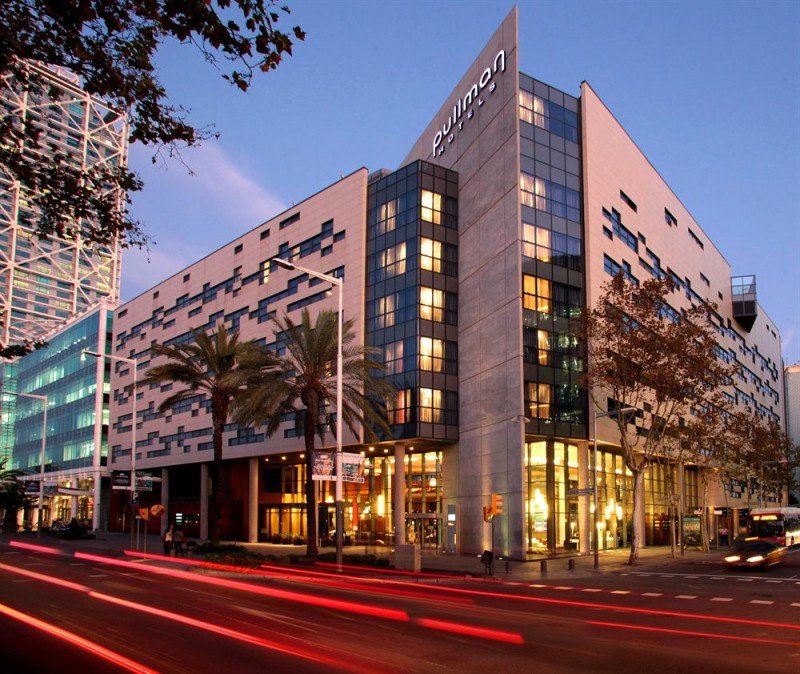 Pristene rooms, sea views and well communicated, next to Barcelonas port. Suites are very interesting, room and personell service is very helpful.
Room Mate Anna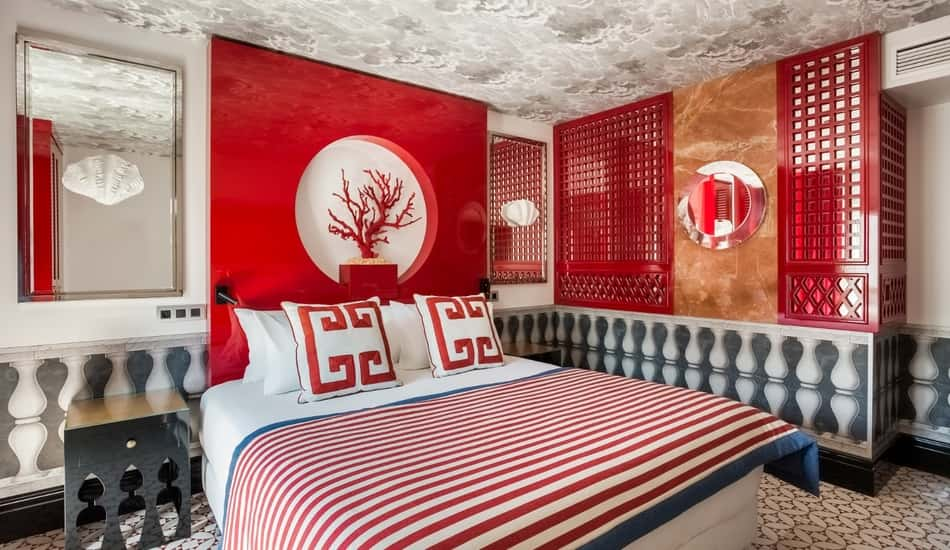 In the heart of the city next to the main luxurious street in Barcelona, Passeig d Gracia. As you can see Room Mate hotels have a strong character and you either love them or you don't. Having said that, thei customer service is superb!
We hope these recommendations have been helpful for your future visit to Barcelona!